I help For Sale By Owner Sellers and buyers.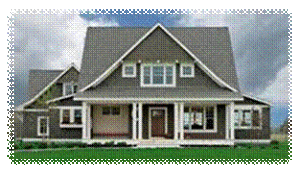 What if you had someone you could rely on throughout the sales process of selling your house by owner – from the first sales agreements to closing the sale?   What if that person were an experienced real estate attorney  — and would charge you much less than a realtor would, from start to finish — or with any individual particular itemized need in between?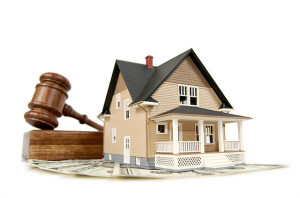 Spencer Ball has 26 years experience as a practicing attorney, 19 of those years as a title and escrow agent closing thousands of residential properties, and has seen a host of problems which he knows how to fix and how to handle.  He was formerly a real estate agent and broker.  His wide background gives him a perspective and and an ability to focus in on your particular situation and legal circumstance and advise you on how to get from A to B in the fastest way with the fewest problems and effort.
 The Real Estate Purchase Contract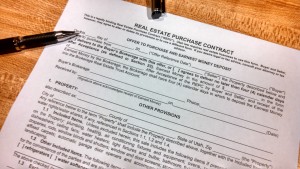 Spencer can assist in drafting and interpreting a real estate purchase contract, including all of the nuances and pitfalls of making an offer and reviewing an offer to purchase, and how to respond to an offer.
You can download a real estate purchase contract form approved by the State of Utah by clicking here.
For tips in making an offer or responding to a real estate contract offer, click here.
Negotiating with the Buyer/Seller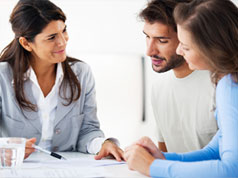 Sometimes it is advantageous to have an attorney negotiate in your behalf.  Having a third party can make the process go smoothly when direct negotiations can become uncomfortable, and even confrontational.
Spencer has negotiated many real estate transactions as a former real estate agent as well as a lawyer.  He has a high degree of knowledge and experience in negotiations with other attorneys in his practice.  He recognizes and knows how to tread the tightrope between preserving the sale while protecting his client.  He is adept at reading and judging the nuances of the opposing party in negotiation.
He is able to make the inquiries into finding areas of possible accommodation, and is quick to recognize how to create win-win situations from parties who have different interests where a winning proposal can accommodate both parties–to make a sale happen.
Every offer or counteroffer has implications in it, which should be carefully considered.  Legal counsel can warn of provisions which may not seem as important as they may turn out to be.  An ounce of prevention here really can avoid a pound of disadvantage when a full realization of the nuances of the agreement later comes.
Important tips about how to negotiate a real estate purchase contract can be found by clicking here.
The Real Estate Closing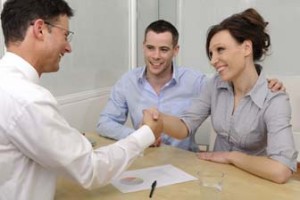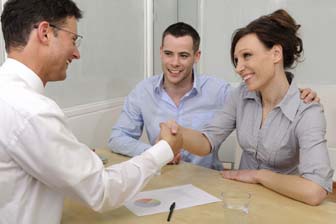 A property is not sold until it is closed.  A real estate closing consists of signing all of the papers, and then the recording of the deed conveying the property to the buyer.  The title company will record the deed when all conditions of escrow are met, including receiving all monies from the buyer and the buyer's lender, by having all documents signed, including the settlement statements, the loan "package" of loan documents, and having all payoff amounts agreed upon from existing mortgages and liens.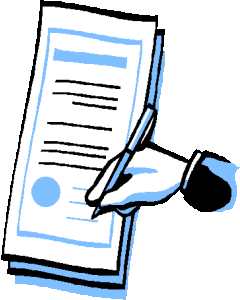 Spencer can represent you at closing by reviewing the closing documents before closing–before you sign.  He can accompany you to closing.  In so doing, your closing can be a stress-free and smooth transaction, where you can rest assured that your interests are protected, and that there is no document you may have signed not knowing whether it may come back to bite you.
Title Insurance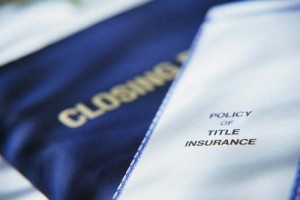 If you are a seller, you may ask why it is necessary to purchase a title insurance policy for the buyer.  The cost of a title search, and of updating that title search right before closing constitutes the title company's effort to make sure that there are no unpaid liens or problems with the title to property once closing has taken place.
Title companies produce a title report typically known as a title commitment, or commitment for title insurance, which sets forth the requirements the title company needs to have met before escrow can be closed.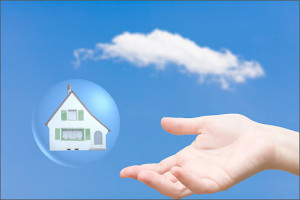 In order to meet the requirements of the title commitment, title companies  have to obtain releases from the liens and mortgages which are recorded against the property, or get payoff statements setting forth exactly how much money is required to pay off a mortgage or other lien.  Sometimes mortgage companies and lienors fail to release their liens when they have received a prior payment, which necessitates title companies to get those releases.  All of this is called "clearing title" in preparation for closing.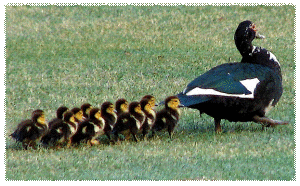 Most of the cost of the title insurance policy is to pay for all of these activities necessary to make sure that all liens are paid.  The smaller part of the cost of a policy is to pay a title insurance company to insure that the title company does pay off all of the liens and mortgages, that there are no liens or prior forged documents or deeds which would cause title to the property to be compromised, and to pay for mistakes when these liens are not properly paid off, or if there is a forgery.
Marketable title means that there are no liens or problems with title to the property which may indicate that the owner does not have full ownership of the property, or that there are mortgages and liens which are not paid off.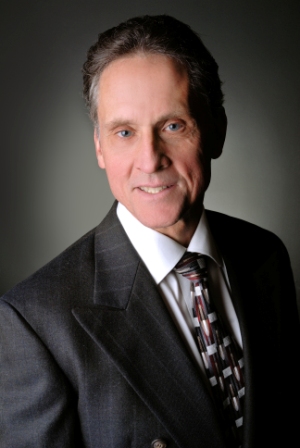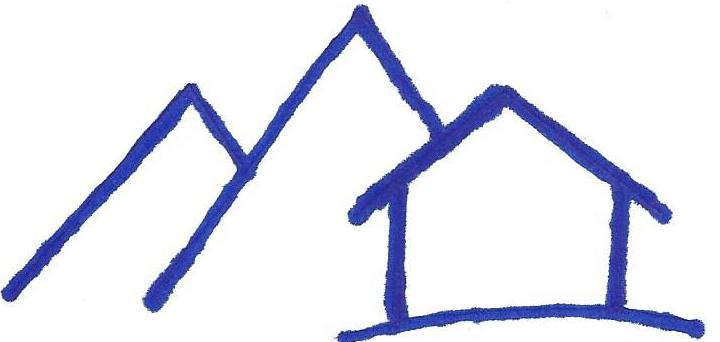 Do you know that if you sign a Real Estate Purchase Contract without knowing what all of your rights are and how you could be liable, you may miss very important deadlines ormiss out on important protections.  Have an expert real estate attorney review any Real Estate Purchase Contract or other document before you sign it.  Call now for a Free consultation at:      

or send us an email below.
Contact us below for a Free consultation: