Spencer Ball is a real estate attorney in Salt Lake City with 26 years experience.  He has worked with hundreds of clients with an emphasis on real estate matters of all types from foreclosures, real estate closings, real estate sales, title insurance, title review, deeds and real estate documents, easements, boundary disputes, leases, and in litigation.
He owned two title companies from 1993 through 2009 and has supervised and performed thousands of real estate closings.
He has a breadth of knowledge and experience to give a sharp perspective into your particular real estate legal situation.    
Real Estate Sales Transactions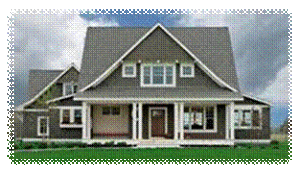 Are you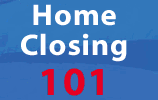 buying or selling a home, or other real estate by owner?  I can assist you in drafting a contract, and in pointing out what terms may help or hurt you.  I can negotiate in your behalf with real estate agents or directly with owners or buyers.  I can go to a real estate closing with you at a title company and review all closing documents and title insurance policies in your behalf.  I can represent you throughout the entire sales process, or with any part of it.  I can answer all of your questions at any point in the process.  Having performed thousands of real estate closings and title searches, Spencer Ball, as a Real Estate Attorney, is eminently qualified to handle any aspect of a contract to purchase or sell real estate to the closing of such transaction.  To learn more about answers to common questions in the process of a real estate marketing, sales transaction and closing, click here.
Title Searching and Title Insurance Disputes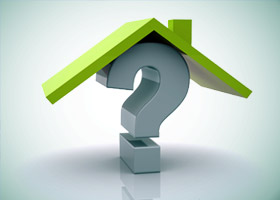 Do you know what the condition of the title to your property is?  Are there liens or other "clouds" against the title to your property which you may not know about?  Have you purchased a home, business or investment property and have found that there is an unpaid mortgage, an unpaid lien, or an easement giving rights to someone else on your property that you were not told about? You need a lawyer to represent your best interests if this unwelcome and sometimes devastating event has happened to you. Spencer has done thousands of real estate closing transactions and thousands of title searches in writing title insurance, and has an extensive background in this area, and has been successful in litigation against billion dollar insurance companies and other companies in this area.  To learn more about answers to questions regarding title insurance and your rights regarding a claim you may be entitled to, click here.
Real Estate Agents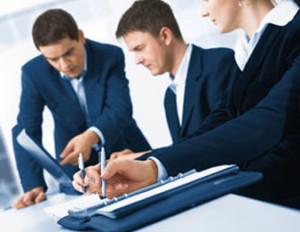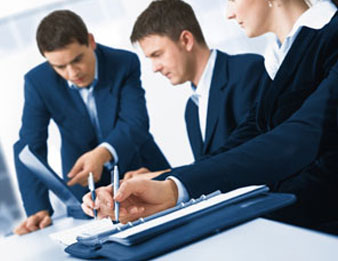 Spencer Ball has analyzed many real estate contracts and listing agreements with real estate agents.  He has represented both real estate agents and people who have claims against real estate agents.  He has many years of experience from working with real estate agents and with all kinds of real estate transactions.  If you are a real estate agent or broker and have not been paid your commission, or if you have a dispute with a client which could materialize into a lawsuit, Spencer can become a problem solver with the expertise you need.  To learn more about your rights under a listing agreement, what conditions you may be entitled to your commission, or whether you are exposed to liability from a dispute which has arisen, click here.
Foreclosures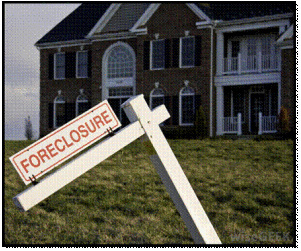 You may have sold a property or loaned money on a property and your monthly payments have stopped.  Spencer Ball has performed foreclosures as a foreclosure attorney in Salt Lake City for institutional lenders and private parties, and has been involved with litigation with many foreclosures, representing both sides.  Foreclosures has been a serious problem with many lenders, and there have been significant changes in the law in this area.  He has the experience you need to foreclose your property, or to point you in the best direction in any circumstance regarding what action to take, and to show you your rights and also areas of liability you may incur in the foreclosure process.  To learn more about the foreclosure process and to receive answers to questions you may ask, you need to contact a foreclosure attorney; click here.
Deeds and recorded documents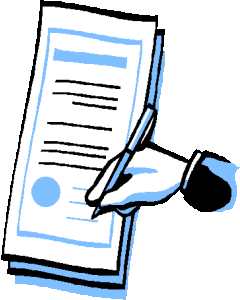 If someone asks you to sign an easement, you need to contact legal counsel before you encumber your property, as you are surrendering rights you may not be fully aware of.  Spencer Ball has recorded countless deeds and has  examined title to thousands of properties, and is able to advise you regarding any request for an easement.  If you have a document recorded against your property about which you are not aware, he can advise you regarding how such a recorded document affects you and what action if any may need to be taken.  Did you know that there are both pros and cons in using a quitclaim deed rather than a Warranty Deed?  You may disannul your title insurance policy simply by deeding a property by quitclaim deed, even to yourself, or to your trust.  To learn more about how deeds affect your property, you need a real estate attorney;  click here.
Easements and Boundary Disputes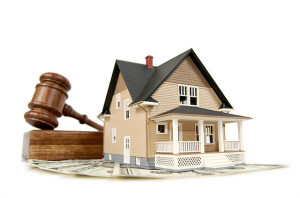 One of the most bitter and expensive disputes which happen to property owners is over a boundary dispute or an easement.  Many attorneys look at some of the aspects of how these disputes affect you, such as what rights you may lose.  While such loss of rights are very important you should contact our office regarding all aspects of how such boundary or easement disputes may affect you.  A bitter court battle can cost many times more than what your dispute may be actually worth, while on the other hand, It is crucially important to evaluate all of the interest in your property which may affect the value of your property in ways you may not have considered.  It is essential to get competent legal advice quickly, where you can evaluate all legal rights and liabilities, to know what to do before a dispute turns into an expensive bitter lesson.  Spencer is uniquely qualified in advising clients in this important area.  To learn more about the nature of these disputes, and how you can save crucial time and expense in how to handle these disputes,contact a competent real estate attorney.  Call our office before you lose your rights.
Landlord Evictions of Tenants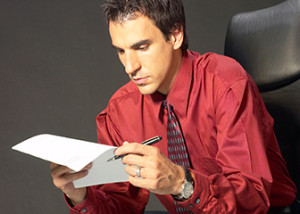 Spencer can handle evictions quickly, and can resolve court eviction disputes in the quickest and least costly manner . He can advise Landlords on how to best prepare against lawsuits and how to avoid the defenses which tenants can raise in defending against an eviction.  To download an example of a typical Lease which include provisions to protect a landlord, click here. To  download a copy of a Notice to pay Rent or Vacate, click here.   learn more about how to better protect yourself against tenant's rights and defenses, click here.  To learn about common disputes where Landlords may be overstepping their bounds, click here.
Joint Tenancy and Other Undivided Interests in Property
Holding property in joint tenancy can potentially cause serious problems with whether your children can inherit your home.  Holding property as joint tenants or as  tenants in common can result in disputes between the property owners.  The way in which courts settle such disputes is to divide the property by selling it at a sheriff's sale, and dividing the proceeds.  Judgment creditors who are enforcing a judgment can cause a property to eventually be liquidated as a last means of collection on that judgment.  Spencer knows how to work through problems which in most cases avoids this ultimate court remedy to solve disputes.  He also knows how to avoid the risk of what judgment creditors can do to your property held by more than one owner.  To learn more about owning property as joint tenants, tenants in common, and disputes concerning the same, click here.
Real Estate Litigation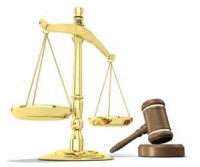 Have you been sued?  Have you received a threatening letter from another attorney saying that he is going to bring a lawsuit against you?  Have you been served court papers requiring you to respond in court?  Do you need to bring a legal action against someone who has caused you harm?  Spencer Ball has experience with many cases over the years in court.  Do not wait until it is too late to protect your rights, or to see if you need to take action promptly to protect your rights.
Other Real Estate Disputes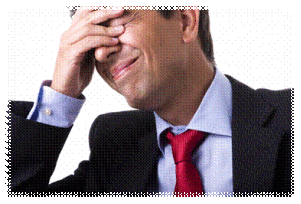 If you have a real estate problem with which you need advice or representation, waiting or wishing away such a problem may not cause it to go away.  Instead, waiting too long may result in a compromise or even loss of your legal rights, as the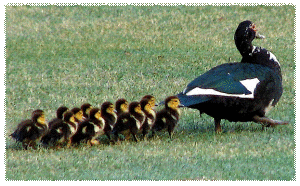 law requires you to take action within a  period of time set by law. With over 25 years experience in real estate, including handling thousands of real estate transactions, in representing many cases in court, and in dealing with a wide variety of real estate matters, Spencer Ball is eminently qualified to analyze, advise you and represent your best interest from a perspective only he can bring from his wide experience.  Call our office now  at the number below for the help, advice or representation you need before it is too late: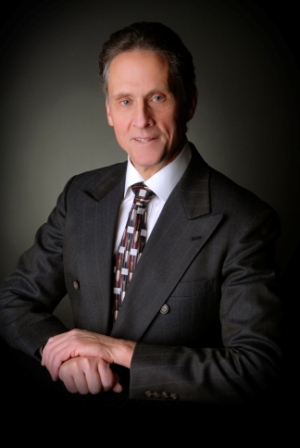 Have you been served court papers and are wondering what they could mean?  Do you need to know what rights you have, or what the extent of your liabilities are?  My office is available to you for a Free consultation to advise you what you need to do, what you should not do, when you need to take decisive action, whether you should wait to take certain actions.  Call me at: 
or contact us via email below.
Contact us for your Free Consultation: